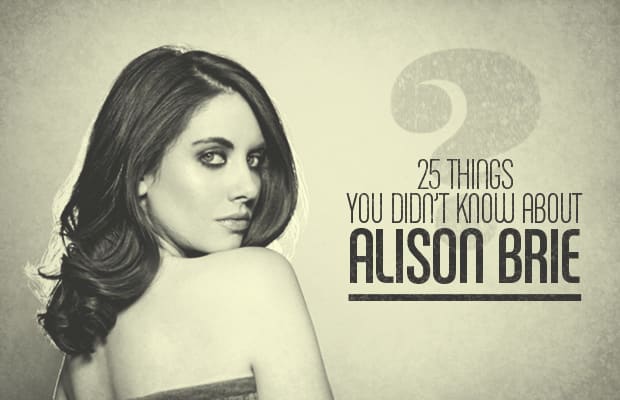 The Feminist Avant-Garde of s. Ives, Cornwall, UK Skin: Works from the Judith Stoschek Collection Collection: The Legacy of F. Louis, MO catalogue Upstarts and Matriarchs: Ireland catalogue Micropoliticas III: The Self is Something Else: Vincent University and St.
Louis, MO, Edwin A. Galeries et Associes S. Censored in the U. Women and the U. Rosenberg and Kathleen Peoples catalogue Self-Portraits: R Gallery, New York. Simultaneous color and black and white videotapes. Robert Rubin and Bill Dolson. Audio-video live performance at D. Space in Washington, DC. Two simultaneous black and white videotapes. Dan Dynaflow and Pat Molella. So Help Me Hannah.
Audio-video live performance at Kiplings, New York. Two black and white simultaneousvideotapes. John Keeler and Joe Prio. The Last Tapes of Marcel Duchamp.
Performance in videotape by John Sanborn. One-person exhibition of audio, video and performance documentation with art relating to performances from to Black and white videotape documenting performance at the Philadelphia Museum of Art and the filming of "C'est la Vie Rrose.
Edited by John Sanborn and Hannah Wilke. C'est la Vie Rrose. Hannah Wilke starring as herself in feature film made for German television by Christof Stenzel.
My Count-ry 'Tis of Thee. Installation of foot photo "Goddesses" and creation of chewing gum sculpture frieze for museum portico. My Country 'Tis of Thee. Live performance for cable television at Artists' Rights exhibition, New York. Live video performance as part of sculpture exhibition at the Gerald Piltzer Gallery, Paris.
Black and white videotape. Audiotape of telephone messages recorded from through Black and white video vignettes. Double-screen 16 mm color film. Arts Council of Great Britain. Louis Art Museum, St. Ceramic, print and sculpture workshops. Panel on performance and sculpture. Pratt Institute, Brooklyn, NY. Ithaca College, Ithaca, NY. Panel on "Feminists and Misogynists" exhibition. Panel on women's performance art.
University of Arizona, Tucson, AR. Panel on postcard art. Ceramics and metal workshops. Ceramic and metal workshops. Smith College, Northampton, MA. University of Rochester, Rochester, NY. Artemisia Gallery, Chicago, IL.
Dennison University, Granville, OH. Panel on women's art moderated by Judith Vivell.