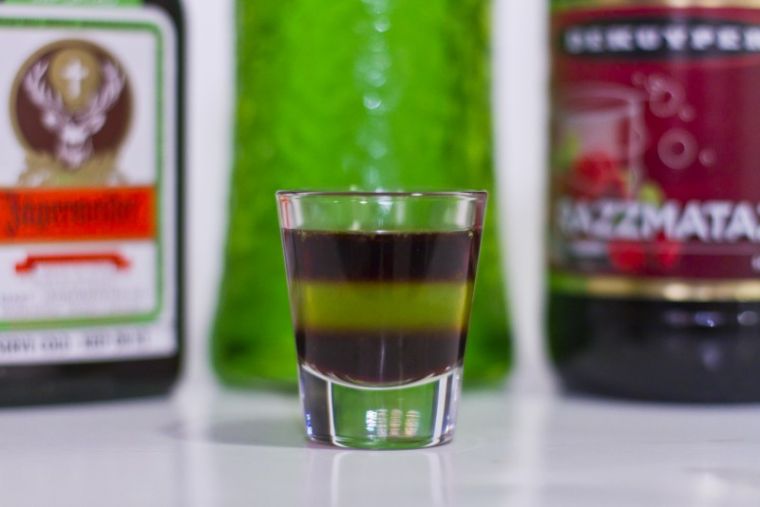 Share on Tumblr Summer is back, and your poolside gatherings and neighborhood barbecues are well on their way. These six colorful cocktails can cool you down, while bringing the added flair of summer hues to your bar ware. In , cheap tequila is a thing of the past, and the future lies in the margaveza.
Fill the glass halfway with margarita mix. Cover the glass with your shaker tin and pour the mix into the shaker. Rim the glass with margarita salt and pour the contents of the shaker back into the glass. Fill the glass with the Mexican lager of choice. Garnish with a lime and enjoy. Rum Runner As the legend goes, this cocktail originated in a small tiki bar on the island of Islamorada in the Florida Keys.
The bartender had a large crate of various rums, and nothing but fruit juices to mix them with. So, he did just that; he threw everything into a blender with ice, and accidentally created the first ever Rum Runner.
Fill your blender half-way with ice. Combine the rums with the blackberry brandy and add the can of mix. Without reaching the fill line of your blender, add Sprite to the mix to blend the cocktail smooth. Pour into hurricane glasses to serve and, if so inclined, garnish with an orange and a paper umbrella. Sake Bomb For a lighter sensation that is sure to put a pep in your step, we turn to the Orient and the Sake Bomb.
Fill a rocks glass with chilled Red Bull. Lay the chopsticks over the glass, so the bottom edge of the shot glass can be balanced on top. When your guests are ready to jump start the evening, pull the chopsticks and let the Sake Bomb blend in the rocks glass. Sip slowly and enjoy. Pineapple Upside Down Cake What would a neighborhood barbecue be without this 50s era dessert? Then again, who has the time to be Donna Reed anymore?
Instead, dazzle your guests with this cocktail creation that looks nearly identical to the iconic grocery-store card recipe.